Mavis Maluleka's Muffins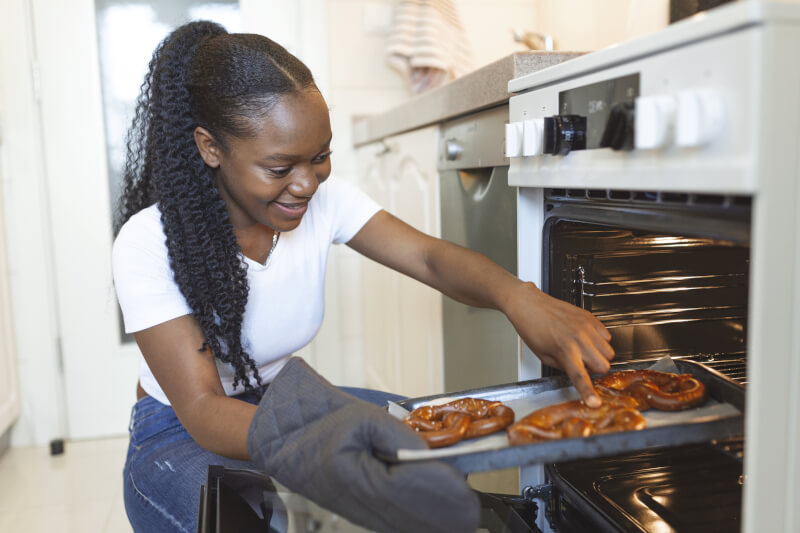 Mavis Maluleka's thriving muffin business is a shining example of entrepreneurship in Limpopo. She had been living off a monthly government subsidy of R350, but she was able to use that small amount to launch a business that now nets over R400 per day. What is Maluleka's secret to success? A dogged resolve and a batch of muffins so delicious they've become a hit around town. Many people in South Africa have taken to social media to express their respect and support for this extraordinary young woman and her entrepreneurial energy.
Sithabile Mazibuko's Ice Cream Parlor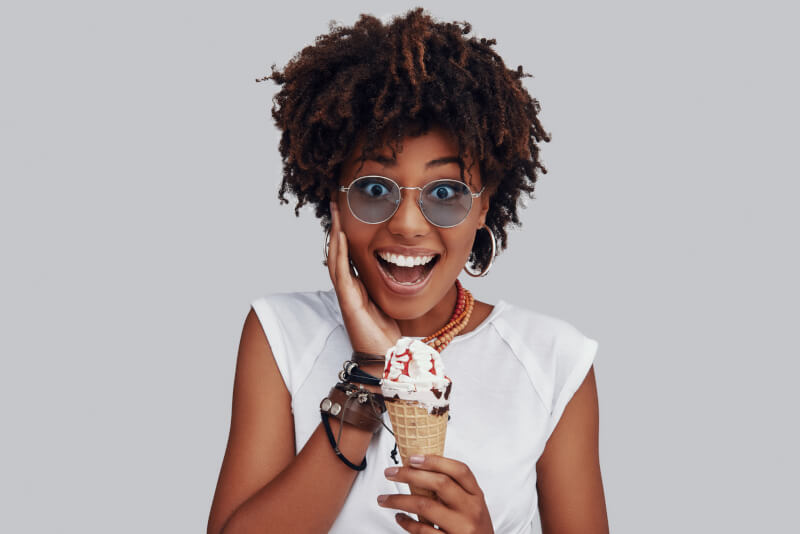 Sithabile Mazibuko's unique ice cream shop in Newcastle has won over the hearts of local sweet tooths with its delicious soft serves and delectable desserts. Mazibuko used a dash of ingenuity to turn a small investment into a thriving enterprise, generating buzz in KwaZulu-Natal and serving as an example to aspiring company owners across South Africa. Proud Mzansi netizens have flooded the internet with words of congratulations, praising her business skills and resilience.
Ntando Thabethe's Seeds for Progress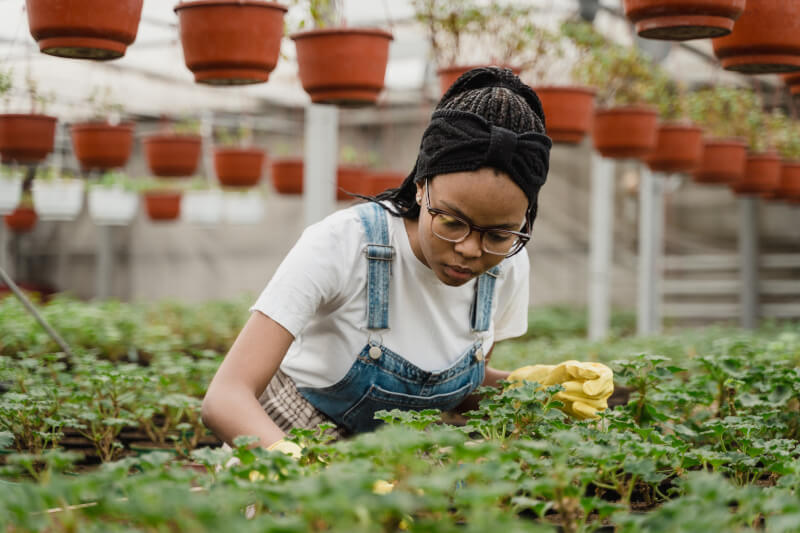 The life of Ntando Thabethe is an inspiring example of perseverance and foresight. After being laid off, she began turning her expansive backyard into a lush garden. When her husband gave her R389 for her use, she made the most of the situation by investing in seeds, choosing long-term gain over short-term pleasure. Thabethe's green thumb sparked the creation of a successful business within two years, despite her initial goal of just providing for her family. Her now-thriving business supports many people by providing them with both food and employment. Her life is a testament to the potential of reinvention in trying circumstances.
Zinhle Khumalo's Perfume Empire
Zinhle Khumalo's tale is one of fragrance and flourishing, a story that fills the air with the scent of success. Hailing from Pretoria, Khumalo started with little more than a handful of perfume samples and a dream. Today, she is the proud owner of a thriving perfume brand that is gaining popularity across the country.
Despite initial setbacks, Khumalo pressed on, confident in her product and its potential. Her faith was not misplaced. Today, her line of perfumes, created from high-quality ingredients, has a growing customer base that appreciates the fine fragrances at affordable prices. Each bottle sold is a testament to Khumalo's tenacity and her refusal to let financial constraints stifle her entrepreneurial spirit.
Khumalo's aroma-rich success adds to the growing list of young Mzansi women who have transformed almost nothing into thriving businesses. Her story inspires a new generation of entrepreneurs, reinforcing that resourcefulness and unwavering dedication, along with a touch of creativity, can create an impactful and successful venture. Khumalo and her perfume brand are indeed adding a sweet-smelling note to South African entrepreneurship.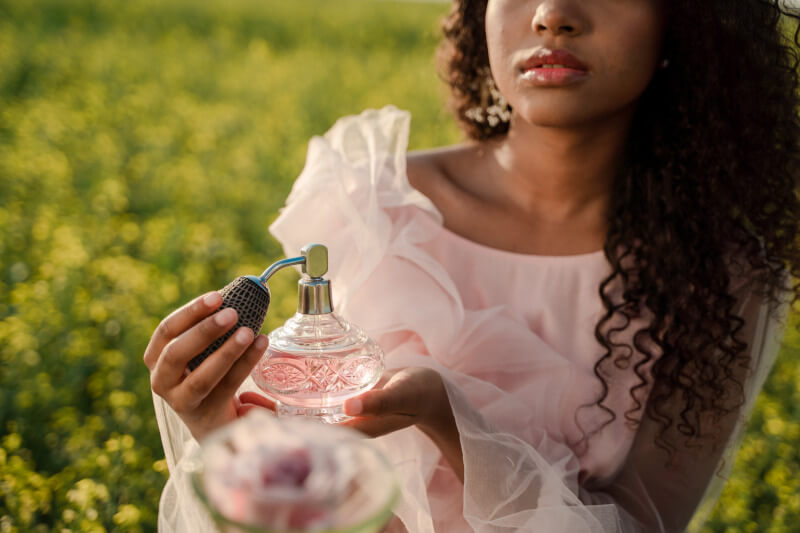 The stories of these amazing women business owners show how creativity and perseverance can pave the way to financial success even when starting with little. Their success is felt all over Mzansi; it inspires young people to take risks and start their businesses, and it serves as a potent reminder that one can accomplish everything they set their mind to if they have the desire, the passion, and the guts to do so.
These ladies are examples for the next generation, showing them how to think creatively in the face of adversity. Their business efforts represent the potential that exists in every young South African, just waiting to be uncovered and fostered. These inspiring life stories highlight the power of perseverance and faith in one's talents to achieve one's goals. They show us that it doesn't matter where we're at in life, success is within our reach if we're willing to put in the work and think outside the box.
About The Author:
Lunga Dlamini is a journalist specializing in African start-ups and entrepreneurship. Lunga's fascination with innovative business models and emerging market trends guides his writing. He has an MBA and has been with Africa Nova since its inception.