When we speak of success, we often think of triumphant businessmen, captains of industry, or tech geniuses who've created the next big thing. But sometimes, success takes on a different form, one that is much more grounded in the struggles and realities of daily life. Such is the inspiring story of Sizwe Nzima and his groundbreaking initiative, Iyeza Express – a bicycle-driven medicine delivery service in Khayelitsha, South Africa.
Identifying a Need
The story of Iyeza Express begins with Sizwe Nzima's intimate understanding of the challenges faced by many South Africans in accessing healthcare. Tasked with fetching medicine for his grandparents, Nzima saw the arduous process that many, especially the elderly and ill, had to go through to get their much-needed medication.
This cumbersome process often involved long travel times and even longer wait times at the clinic. Recognising the pressing need for a solution, Nzima conceived the idea of Iyeza Express, a community-centered initiative aimed at delivering prescription medicine to residents, thereby sparing them with the gruelling task of fetching their medication.
Conception and Execution
From the seed of an idea, Iyeza Express grew into a flourishing enterprise, thanks in part to Nzima's entrepreneurial acumen and determination. His vision was nurtured and honed at the Raymond Ackerman Academy of Entrepreneurial Development, where he won an award for the best entrepreneurial student, along with a prize money of R10,000. This initial funding enabled Nzima to kickstart Iyeza Express, starting with just two bicycles and a determined spirit.
Nzima also received a seed grant from the SAB Foundation Social Innovation Awards. This grant further fueled Iyeza's growth, allowing it to expand its fleet and enhance its operations.
Community-Centered Approach
At the core of Iyeza's operations is its community-centered approach. Nzima understood that the success of his initiative hinged on meeting the needs of the community he served. This understanding prompted him to charge only a modest R10 for the delivery service, making it accessible to the community's residents. By centering the community's needs, Nzima won their trust and loyalty, a critical factor in Iyeza's rapid growth and success.
With a look of relief etched on her face, Freda, a woman who's battled illness since 2007, recounts her experience with Iyeza Express. "Back in the day, I used to rise at the crack of dawn just to fetch my medication from the clinic. It was a long and tiring journey and often, I had to wait in endless queues. I had to do this every month, only to rush back home to care for my elderly kin. But now, thanks to Sizwe's Iyeza Express, that's a thing of the past," Freda shares, her voice filled with gratitude.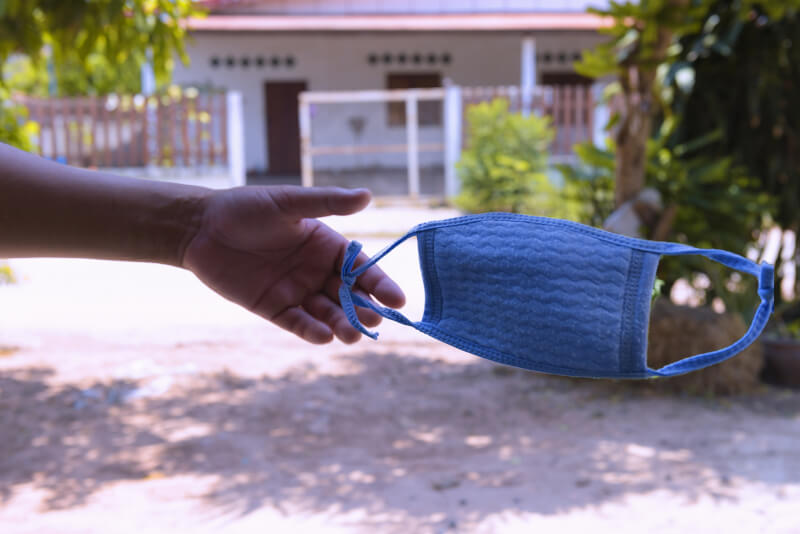 She further adds, "Now, I don't have to make those tedious trips. I can manage all my responsibilities right here at home. You see, Sizwe's bicycle comes whizzing down the road with my medication. And just like that, a huge burden was lifted off my shoulders. His service is truly a blessing for us."
Only a few houses away from Freda, Betty echoes similar sentiments. "Oh, Sizwe is a godsend!" she exclaims, eyes gleaming. "Imagine standing in a queue for up to five hours just to get your medicine. It was taking a toll on my health and spirit."
She adds with a satisfied nod, "But Sizwe has changed all that. With his service, I can now stay at home, take care of my chores, and not worry about my medication at all. I can rest easy knowing that my medicine will come to me. It's been a game-changer, I tell you."
Institutional Recognition and Future Plans
Nzima's efforts didn't go unnoticed. His innovative solution to a pervasive problem caught the attention of the Department of Health. Talks are currently underway to potentially subsidize the project, which would be a significant breakthrough for Iyeza Express. Meanwhile, Nzima is focused on refining Iyeza's business model to ensure its efficient and safe operations, setting a sturdy foundation for potential future expansions.
Recognition Beyond Borders
While Nzima's work is deeply rooted in his local community, it has also garnered international recognition. Nzima was featured in Forbes's "30 Under 30: Africa's Best Young Entrepreneurs of 2013", a testament to his impressive work and potential. This recognition only fuels Nzima's drive to continually improve and expand Iyeza's operations.
Expanding Horizons
Despite the success of the Iyeza Express, Nzima is not one to rest on his laurels. He is constantly looking for ways to enrich Khayelitsha and positively impact its residents. He is currently working on a recycling scheme and a gangster museum to address the issues of waste management and violence, respectively.
A Symbol of Hope and Empowerment
More than a delivery service, Iyeza Express symbolises hope and empowerment for the Khayelitsha community. Nzima's work proves that entrepreneurial success isn't merely about generating wealth; it can also be about creating significant, positive change in people's lives. Nzima's dedication to making healthcare access easier, his belief in the importance of community involvement, and his determination to create jobs for his community are all testimonies of this fact.
During an interaction between Sizwe, Betty, and Freda, Sizwe asks with a chuckle, "Betty, aren't you enjoying staying home?"
To which, Betty responds with a broad smile, "Oh, it's been months, Sizwe. No standing in queues, no long waiting hours, I'm at home, and I love it. You're a good helper, you know?"
Sizwe, beaming with pride, replies, "Well, now you only need to visit the clinic for check-ups, right?"
The conversation fills the air with laughter, but beneath it, there's a deep sense of gratitude and respect for the young man who's making a difference, one delivery at a time.
Medicine On Wheels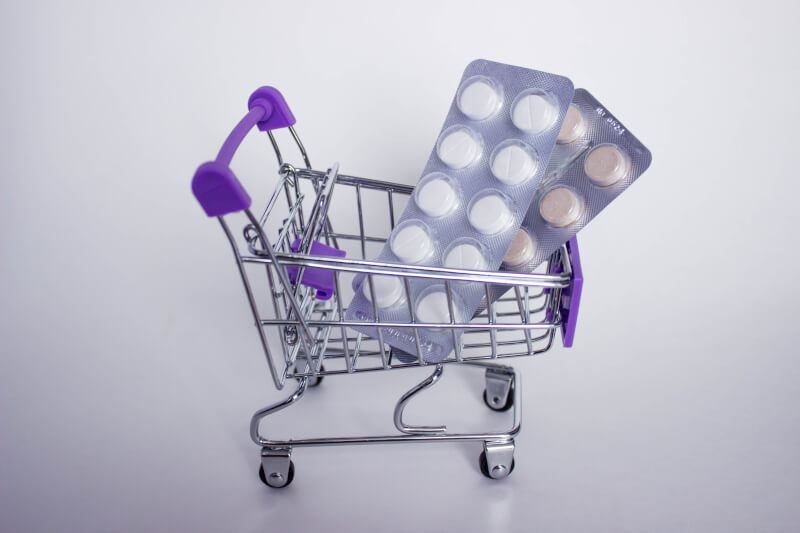 The Iyeza Health model's success does not imply that it is a one-size-fits-all solution. Each locale, each community, has its unique set of challenges and opportunities. Entrepreneurs must not only understand these intricacies but also adapt their solutions to meet local needs efficiently. In the realm of social entrepreneurship, customization, and cultural fit are key.
As heartwarming as these stories are, they raise an important question – how can these ventures be made sustainable and scalable? Without a sustainable business model and adequate funding, even the most innovative of initiatives can flounder. Entrepreneurs must be mindful of this from the outset and diligently seek to build sustainable, viable business models that can stand the test of time.
While applauding the relentless spirit of individuals like Sizwe, we must not overlook the systemic issues that make such ventures necessary in the first place. Rather than being the norm, such stories should be the exception. It is a call to action for governments and policymakers to invest more heavily in public healthcare infrastructure and services. To ensure that the onus of bridging gaps in healthcare doesn't fall on the shoulders of individual entrepreneurs, no matter how heroic their efforts may be.
Sizwe's story illuminates the path for many, but it should not blind us to the real issues at play. As we celebrate and support such initiatives, we must also commit to addressing the systemic failures that have necessitated them. In doing so, we can ensure that the inspirational impact of Iyeza Health and similar ventures extend beyond their immediate communities to regions across South Africa and even abroad, marking a new era of inclusive progress and equitable healthcare for all.