Staying in Cape Town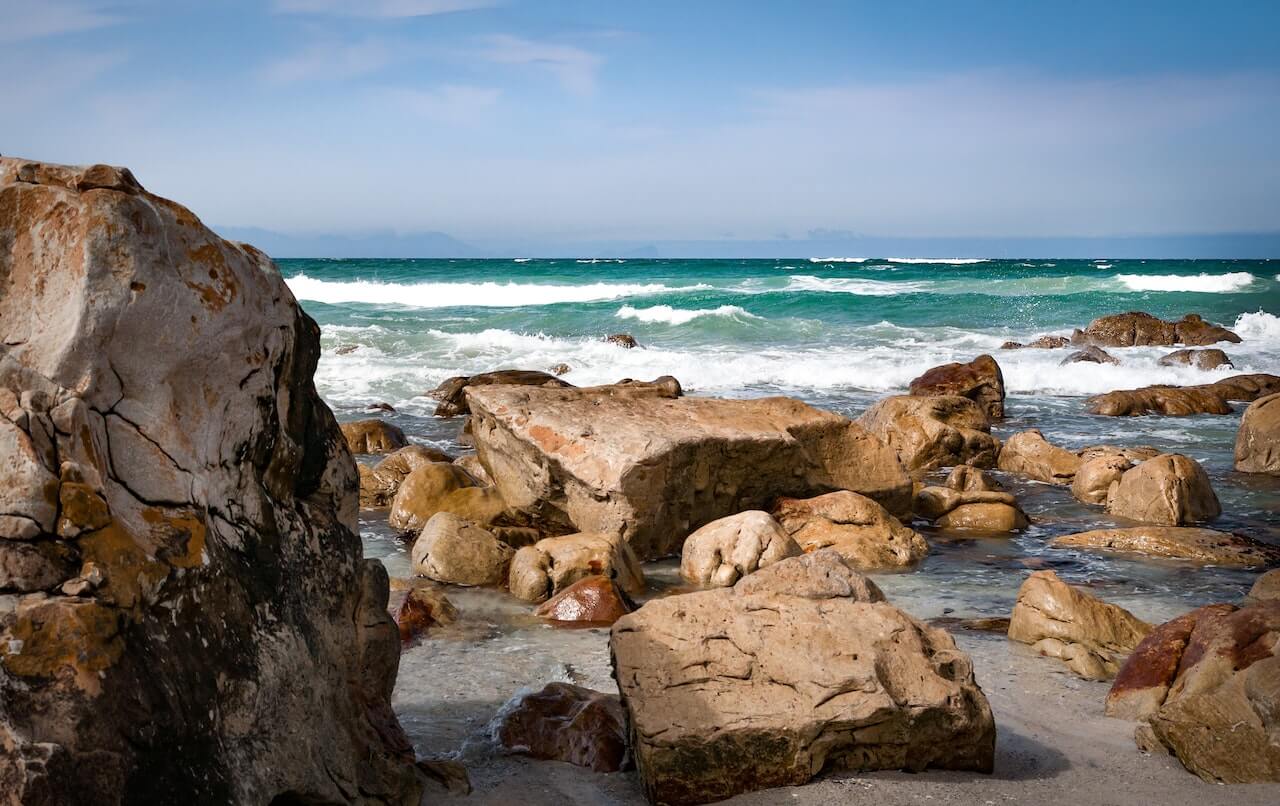 Cape Town is one of the most beautiful cities you will find in South Africa. It is situated in the Western Cape province of South Africa. It is better known as the Mother City, The Cape of Good Hope or the Tavern of the Seas. In 1952 it was founded by Jan Van Riebeeck and was then known as the Cape of Good Hope. Its most famous attraction is the beautiful and majestic Table Mountain, where on over cast days the clouds form a table cloth right above it giving it the look of a table and so getting the name Table Mountain.
So many people prefer staying in the coastal areas and many choose Cape Town as their home because of the beautiful scenery often featured in local and international film productions. Cape Town has a population of about 827 218 residents. You need to like the cool waters of the Atlantic Ocean to stay in Cape Town. Many tourists like to stay in Cape Town during their visits to South Africa mainly because of Table Mountain, Cape Point and the famous Robben Island which is only 10km away into the ocean.
Some prefer to stay in Cape Town due to the strong winds they experience that blows away all the pollution and is known as the Cape Doctor. Others stay in Cape Town because of the mild temperatures Cape Town experiences in summer usually only reaxhing a maximum of about 28 degrees celsius. Although those who choose to stay in Cape Town don't like the mountain wind they receive in February and early March, which comes from the Karoo.
Cape Town usually recieves a few more daylight hours and less rainfall which also makes it the perfect holiday destination. Cape Town's climate is very similar to that of San Fransisco.
Although Cape Town recieves an average of 3094 hours of sunlight per year and it is the least sunniest city in South Africa. Cape Twon only recieves 3470 hours of sun per year.
People who choose to stay in Cape Town are very happy because although their waters are cooler than other coast cities and the beaches are cleanier and less populated aswell as the temperatures not being unbearably hot like some of the other coastline cities.
Events In Cape Town Throughout The Year
January
Cape Town's New Year Karnaval – held throughout January and February, includes the renowned traditional Cape Minstrels who parade through the city centre and end in Green Point stadium site of the soccer world cup stadium. Expect colourful costumes and lively music. Also look out for the Standard Bank Cape Jazzathon, Cape to Bahia yacht race and the very prestigious J&B Met horse race.
February
Cape Town Gay Pride festival as well as Cape Town Design Indaba haeld at Cape Town International Conference Centre
March
Cape Argus Pick n Pay Cycle Tour, week long event open to all citizens, famous race around the beautiful peninsula, includes a mountain bike event.
April
Cape Town Festival: celebrates cultural heritage of the city, theatre productions, films, community festivals. Also look out for the Old Mutual Two Oceans Marathon and the Design for Living held at Good Hope Centre.
May
Cape Town Fashion Festival, Cape Times V&A Waterfront Wine Affair as well as the Cape Good Food Show.
June
Cape Town Book Fair, fathers Day at the V&A Waterfront
July
Vodacom Funny Festival, Red Bull Big Wave Africa Surf Extravaganza
August
V&A Waterfront Spring Flower Show, Cape Town Fashion Week at the CICC over four days, South Africa's main fashion event, look out for Cape WOW Women's Festival, celebrating women through seminars and workshops as well as plays and films.
September
Hobby X craft and hobby show includes demonstrations and workshops on all sorts of hobbies.
October
Cape Town International Kite Festival
November
Cape Town Flower and Garden Show, Lourensford Wine Estate
Cape Town World Cinema Festival at Cinema Nouveau, showcases African and International film
December
OBZ Festival Observatory, premier live music festival and includes craft markets, holistic markets, food and wine as well as special children's entertainment including puppet shows and workshops. Also look out for Kirstenbosch Summer Concerts every Sunday throughout the summer, enjoy picnics in the garden while enjoying live concerts from South Africa's best musicians as well as the annual Mother City Queer Party held at Cape Town High School, no costume no entry.