About Zanzibar Travel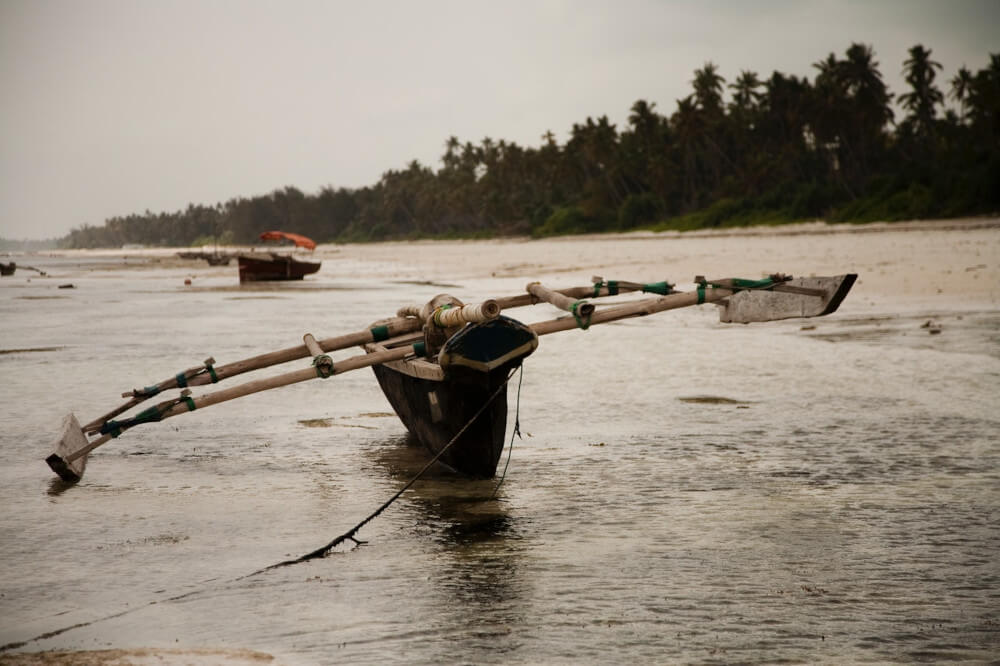 When it comes to discovering all the magic that the island of Zanzibar has to offer, you cannot find a better travel partner than Zanzibar Travel. The team behind the website and the tours is knowledgeable and passionate about Spice Island and everything that it has to offer.
Here are a few reasons why Zanzibar Travel is the best choice for you:
Our extensive knowledge base: All team members have rich and extensive knowledge about the history, culture and natural environment on the island of Zanzibar. We are constantly travelling to and from the island and with visits, we try to improve our local knowledge. This means that we are able to take our clients to all the hot spots on the island instead of just to the usual tourist stops.
A customized Zanzibar holiday: We ensure that every holiday planned with us is customized to suit the needs of the travel party. We do not believe in a 'one size fits all approach to discovering the island. Feel free to contact us to communicate your individual needs and we will plan a customized Zanzibar holiday accordingly.
Friendly, accessible and all-inclusive: When you partner with Zanzibar Travel, you will have a friendly support team on call 24/7. We will ensure that all the details of your trip are taken care of for you and if you have any queries you can simply contact us and we will resolve them right away.
Why choose to visit Zanzibar?
Many people ask the Zanzibar Travel team what it is that makes Zanzibar so special and why they should choose a vacation on The Spice Island at all. The truth is that Zanzibar is the ideal getaway for just about every kind of traveller. Travellers looking for an adventurous vacation, a relaxing holiday, a cultural experience, a luxurious getaway or a rustic holiday immersed in beautiful natural surroundings can all be accommodated in Zanzibar.
There are many activities to keep you occupied if you grow tired of relaxing on the pristine beaches. A few examples include boat trips around the island in traditional dhows, snorkelling, scuba diving and a visit to the historical Stone Town. The Spice Plantations on the island are a feast for the senses!
The Northern Beaches on Zanzibar Island are the most popular due to the fact that they are so unspoilt. These beaches will make you feel as if you just stepped into paradise. The Palace Museum should be on your to-do list if you want to enjoy some cultural enrichment during your stay.