Planning a Holiday Stay in Cape Town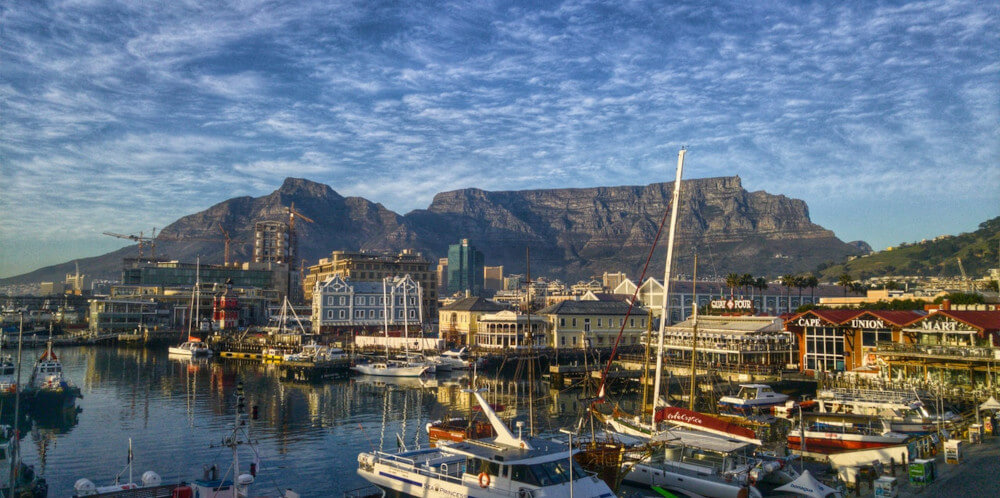 Cape Town is the capital city of the Republic of South Africa. It is one of the cities based in the Western Cape Province. There are several things to think about when planning to stay in Cape Town on holiday. Firstly, to enjoy what the city has to offer to the maximum, it is a good idea to identify what type of weather is applicable in each season and to know which type of weather one prefers. For instance, the summers can be warm or hot with temperatures ranging from 15 to 27 degrees Celsius, and the winters can be cold, but not too cold with temperatures ranging from 7 to 20 degrees Celsius.
Another thing to bear in mind is that, like the rest of the country (and the world), there is crime in Cape Town. Visitors should enjoy themselves, but be constantly alert and aware of what is going on around them. When walking in the CBD, watch out for bag snatchers lurking in alleys, and innocent-looking boys looking for a quick buck. Have emergency and police numbers on speed dial.
It is a good idea to also plan ahead the activities to be enjoyed, and tourist attractions to visit (and book ahead of time if necessary). This will make the holiday stay stress-free and enjoyable. More time can be spent enjoying the stay rather than running around asking for directions and making last-minute bookings.
Here are some of the best tourist attractions to consider when planning a holiday stay in Cape Town:
Table Mountain – this is the reason why people from all over the world flock to Cape Town. The name Table Mountain is derived from the shape of the top part of the mountain, which is flat as a table. Hiking and backpacking trails are offered for adventurous tourists on a daily basis on this breathtaking mountain. There are also picnic spots near the mountain.
Another place to consider visiting when planning a holiday stay in Cape Town is the Devil's Peak Estate, which offers bed & breakfast, guest houses, lodges, and wonderful food. Cape Town is also home to Camps Bay, which has some of the most outstanding restaurants and beach bars in the world, for instance the Pepper Club on the Beach, which is a beach club, restaurant and bar 3-in-one.
Last but by no means least, a holiday stay in Cape Town is incomplete without visiting the District Six Museum, which was created in 1867, as well as the Cape Town Holocaust Center, which is a memorial to the Nazi Holocaust.