Tips for Staying at a Luxury Bed and Breakfast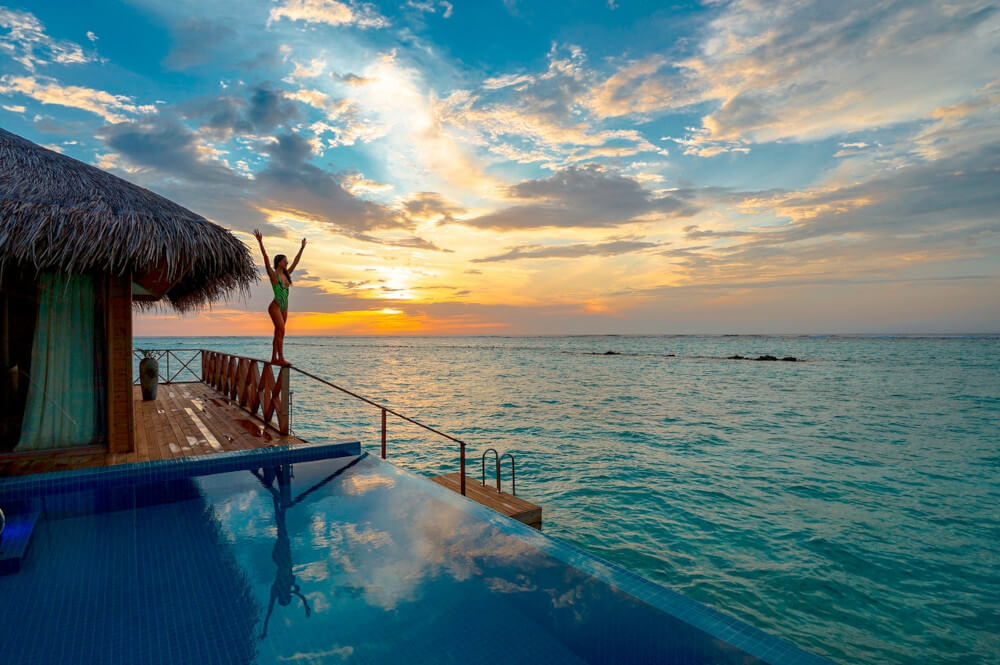 A luxury bed and breakfast is the ultimate as far as holidays go. They mix the luxury and comfort of a five-star hotel with the intimacy and rationalization that bed and breakfasts are renowned for. Staying at a luxury B&B can be one of the most exciting and relaxing holidays you'll ever experience. Read on to find some tips for staying at a luxury bed and breakfast.
• Call Ahead
Expecting to show up and receive accommodation is unreasonable, especially if you are going at a busy time, like the December holidays.
Making reservations ensures your space at the bed and breakfast, as well as gives the owners a chance to prepare for your arrival. Often luxury bed and breakfasts offer champagne, chocolate or other gifts.
• Look for Reviews
The internet has helped immensely in how people travel and where they choose to stay. Reading online reviews is a quick and easy way to ensure that the level of service promised is exactly what you will receive. Many reviews also review the owners, so this can be important, especially if it turns out the owners are rude or like to get a little too involved in your holiday.
• Check the Room
Ensure everything you were promised is available, such as TVs, telephones and wi-fi. Another reason to check the room is for any damages, such as
light fixtures or appliances. Without doing this, at the end of your holiday, you could get a nasty surprise when the owners hold you liable for damages.
Point out any damages as soon as you notice them so you can be sure you won't be held responsible.
• Act with Dignity
Many bed and breakfasts do not allow groups of teenagers or young children. This is to preserve the atmosphere of tranquillity and peacefulness that other guests are paying good money to experience. Don't break items, play loud music or have late parties. If that's what you're interested in, there are many establishments catering to those needs. Likewise, if you have any complaints with other guests, don't be afraid to address the owner about them.