An Overview of Talamati Bushveld Camp in the Kruger National Park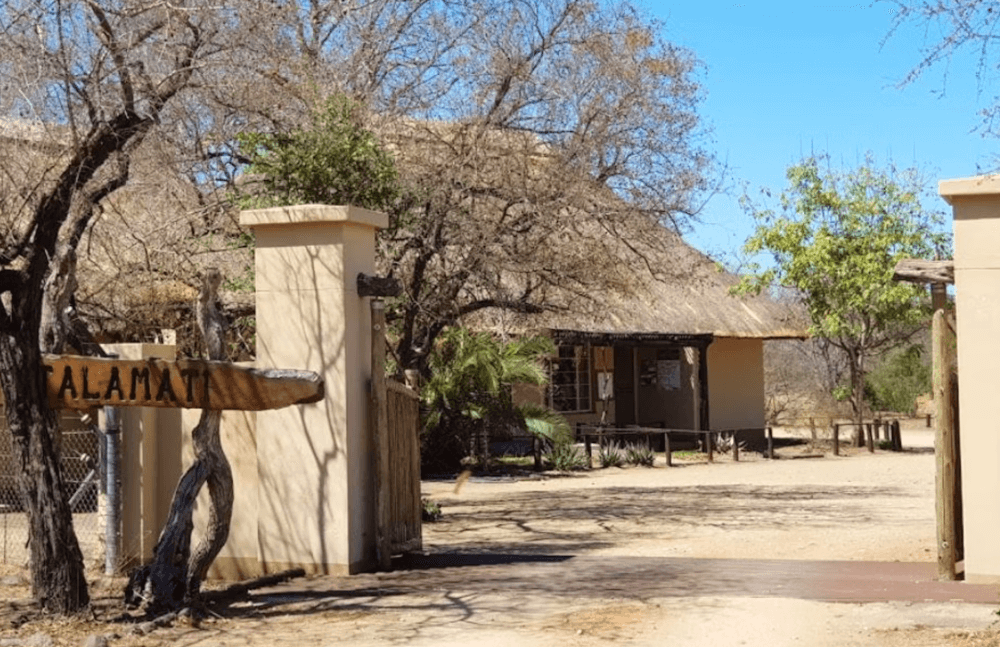 If you are looking for seclusion, privacy, and intimacy in the heart of the South African bush then Talamati Bushveld Camp could bring make your ideal safari experience become a reality. This bushveld camp can be found along the N'waswitsontso River and is able to accommodate as many as 80 guests. This bushveld camp is part of new innovation by the Kruger National Park to offer more discreet, private, and exclusive camps within the further reaches of the park. So if you are looking for luxury and uncompromised privacy then Talamati Bushveld Camp would be just the ticket.
The cottages within the camp are generously spaced out and, made up of family and guest accommodation units. The cottages are all built along the bank of the N'waswitsontso River, which offers the perfect location for ample spotting opportunities for both bird and animal life coming to the river for a drink. Each unit has its own open veranda so guests can enjoy being outside in the comfort of their own suite with the perfect opportunity to spot wildlife. All units are serviced with towels, bedding, and soap on a daily basis with braai facilities for those who are keen to cook outside under the African sky, There is also a boma area for braaing situated slightly further away from the main area of the camp, which is ideally suited for family gatherings. After a long but exhilarating day of bird and animal watching, there is nothing better than a family get-together watching the sunset while a braai is on the go.
There are guided walks available with highly trained game rangers and animal trackers. Talamati Bushveld Camp is particularly unique in that it also offers game drives not only during the day but at any time during the night as well. So if you and your group fancy a night drive at three in the morning, then your wish is their command. Talamati is home to the Lion, Rhino, Hyena, and Elephant to name but a few as well as large herds of grazers including Giraffes, Kudu, Impala, Eland, Zebra and Buffalo due to the expanse of gassveld surrounding the area.